Parishioners have been invited to comment on proposals that could enable new light industrial development on a green field site near Alliance Stores. If approved, the draft development framework could create opportunities for local businesses start-up units for entrepreneurs or enabling economic diversification into technology-based sectors.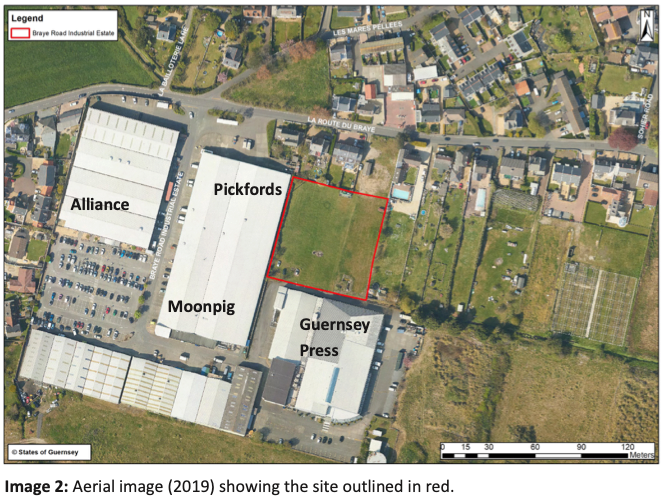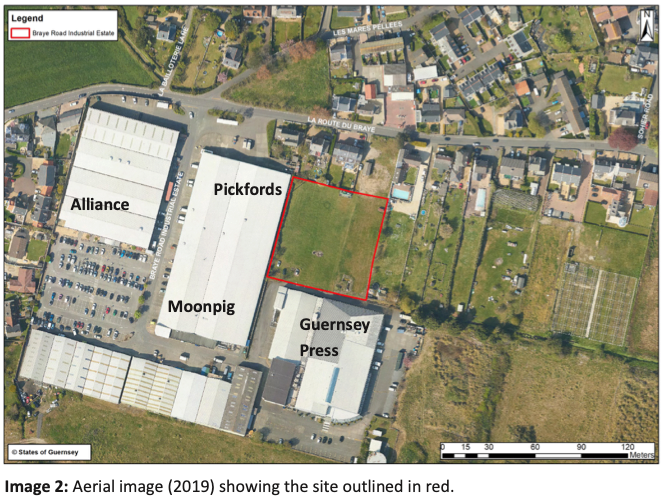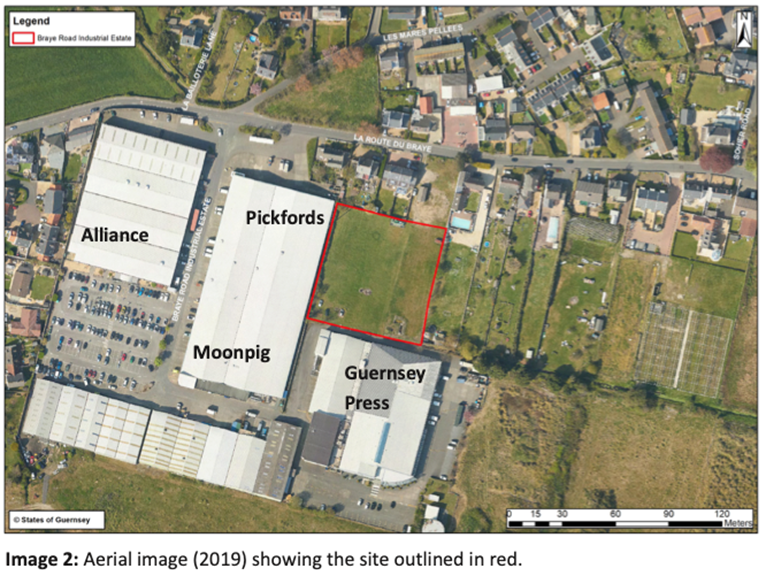 The site, pictured above, forms part of the existing Braye Road Industrial Estate and covers an area of approximately 0.42 hectares (2.6 vergées) and lies to the north of the existing Guernsey Press buildings, south of residential development on Braye Road.
It is currently accessed opposite Braye Road Garage, which planners say is constrained, and suggest that there are three potential solutions to this, although none of them are ideal.
The framework, which is available here, is to provide broad, comprehensive and practical guidance on how policies in the Island Development Plan will be applied to a site to inform future planning applications.The site itself is pictured.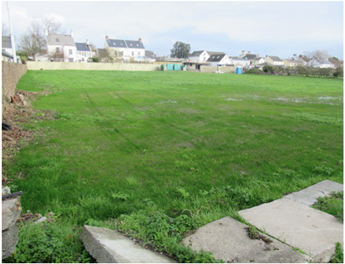 High quality
"The exact type of units to be provided will be determined at the planning application stage," said Director of Planning Jim Rowles. "However, development of the site provides an opportunity to meet the requirements of local businesses, which may be through the provision of start-up and scale-up units to support the entrepreneurial sector, or units that would support the digital and technology-based sectors including industries such as MedTech (Medical Technology) or FinTech (Financial Technology), for example," he said.
Planners intend that this process should facilitate high quality, well landscaped development which respects neighbouring residential amenity, enhances the biodiversity of the site and responds sensitively to adjoining protected buildings.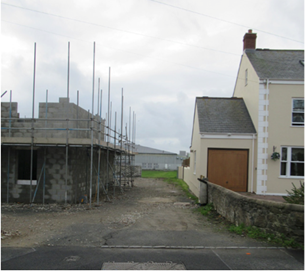 The Development & Planning Authority is inviting comments on the framework by e-mail at [email protected] or in writing to the authority over the next six weeks until the 21 April 2021. Following consultation, the comments received together with the documents will then be considered by DPA members. If approved, the framework will become Supplementary Planning Guidance and will be taken into account when considering development proposals for the site.
Pictured is the existing access to the site from Braye Road.