Scouting is an important part of island life with 14 local groups across the Bailiwick each with different offerings of section meetings at different locations around the island and in Alderney.

The Vale's well represented too by the 5th (Clos Du Valle) Scout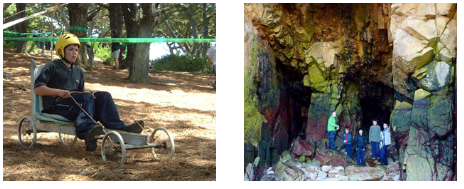 Group, which has built a reputation for being adventurous and takes great pride in getting outside for activities whenever possible.
Based just a few minutes walk off The Bridge next to the Vale Primary School this group offers a wide range of fun activities for Young People around the North of the Island. 
It welcomes young people from six to 14 via Beavers, Cubs and Scouts and can be contacted on email via [email protected]
More information about the 5th is available here as well while the main Guernsey Scouts website is here: https://scouts.org.gg/