The Methodist Church has two places of worship in the Vale: St Paul's, Belval Road (Perry's Guide VAL 7FS), and Bordeaux, Les Grippos, (Perry's 7G5).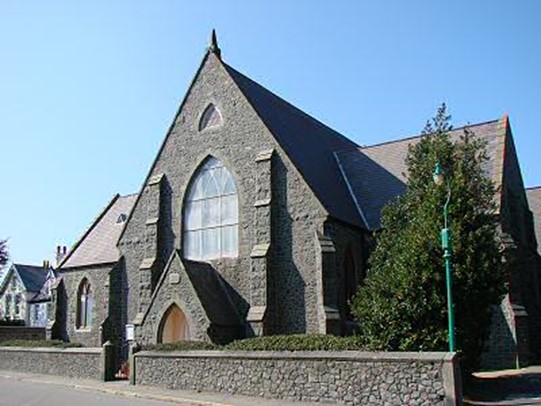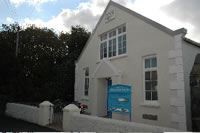 The Minister for each is The Rev Howard Stringer, who can be contacted on 257178.
Sunday morning worship is held at St Paul's, pictured above, at 10.30 am followed by tea and coffee and there is also a Sunday School for younger children.
Further information is available here.
For more information about Bordeaux Methodist Church, please click here.