A former heritage interpretation centre off the Bridge could become a barber's shop if an application from a Vale couple is approved by planners.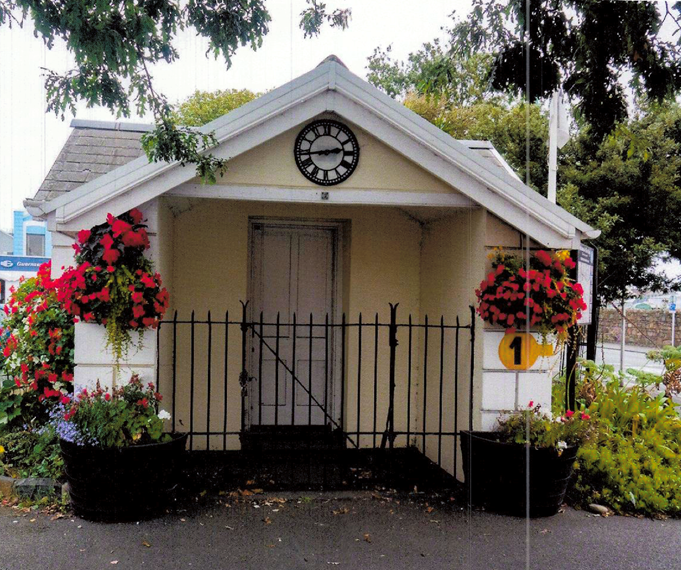 Joanne and Andrew Mahy, from Verte Rue, Belval, have applied to Planning to change the use of the former Bridge Information Centre (above) to retail, specifically a barbershop.
The request is now awaiting a decision.
If approved, the plan is to enclose and weatherproof the lobby area and create the barbers' in the area behind. No other changes are envisaged to the site or surrounding area.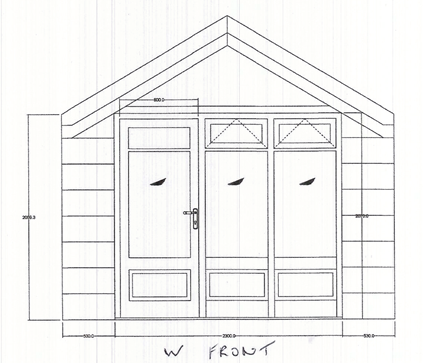 Subject to Planners, the couple hope to modernise the front with a door and side panels, as shown in this submitted plan.
The company behind the application is No 1 Barbers, which currently has premises on the Bridge itself.