A quick reminder for everyone – the North Community Market is being held at the Vale Douzaine Rooms this Saturday from 10am until 4pm and it's a popular event with a very strong Christmas theme this week.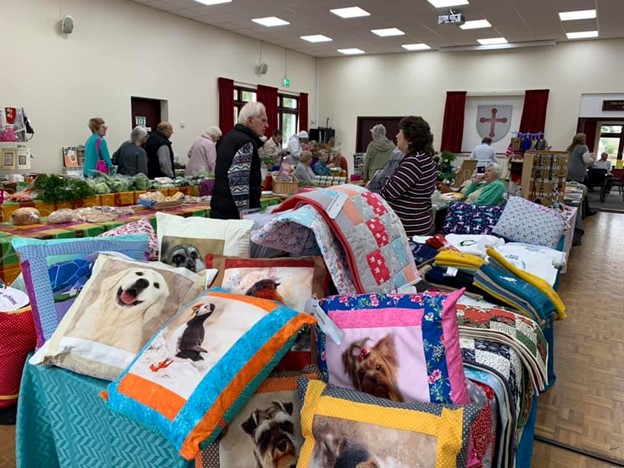 In addition, Vale Douzenier and qualified tour guide Victoria Robinson will be there selling copies of her special book, Occupied, which tells the story of life in the Bailiwick under German rule.
Elsewhere at the market there'll be lots of Xmas gifts, personalised cards, towels and made-to-order cushions for sale. Also personalised mugs, including photo transfers, and there's still time to order for Christmas.
The organisers say there will also be toys, decorated light-up bottles, skin care, home decor, bead art, fairy gardens and horse shoe art available. Many other gifts for all the family are also offered.
Tea and coffee will be available.