Members of the Vale Douzaine last night voted to reduce this year's parish rates demand in order to try to ease the financial pressure being felt by many parishioners because of the Coronavirus "lockdown".
Savings have been found in the main parish budget, in the Rector's and Churchwardens' accounts and the Vale Cemetery Committee also managed to find economies.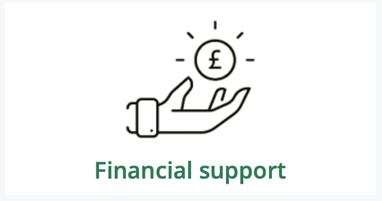 In all, slightly more than £60,000 has been taken off the Remède, which will now be presented to the Royal Court for approval. The new total for 2020 stands at £522,621.
Colleagues thanked
Senior Constable Richard Leale thanked colleagues for their efforts in finding economies and acknowledged the support he had received during last night's online meeting for his emergency proposition to minimise this year's rates.
"The whole douzaine appreciated the financial implications for parishioners created by the lockdown and that many people are affected," he said, "and that it was right and proper for us to do what we could to help alleviate the financial burden."
Reducing the Remède had to be a balancing act, however, because "people still expect the parochial infrastructure to remain in place and working. Therefore, household rubbish needs to continue being collected and street lights remain on, along with the cemetery able to accept burials."
That, and the cost of administering the office, formed the bulk of the Vale's budget.
The revised Remèdes are published below.
Audited accounts for the relevant period are available here.
Deliberations from last night's meeting can be found here.