Four major States committees have expressed enthusiasm for Leale's Yard being redeveloped and the Bridge area being regenerated, the Guernsey Press has reported.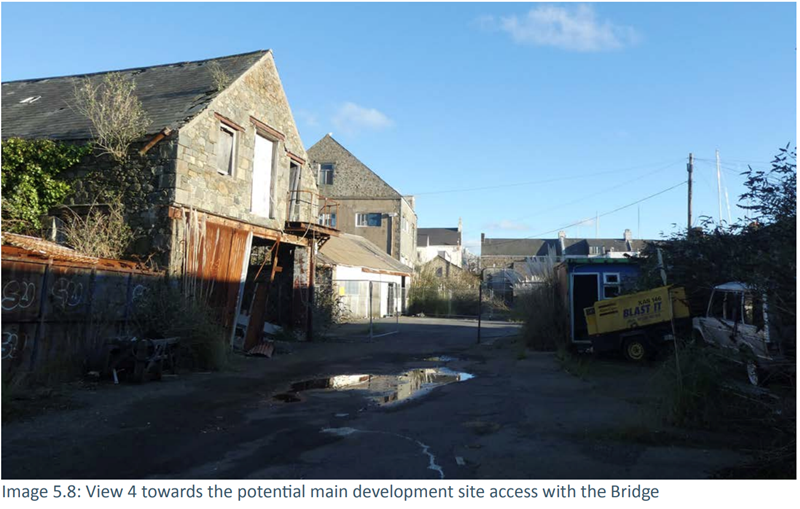 It based its full page coverage on letters written by the committees and obtained under an Access to Public Information request, which was originally rejected.
Now, however, it has been provided with copies, which reveal the individual thoughts of Environment and Infrastructure, Employment and Social Security, Health and Social Care and Economic Development on the development proposals.

It appears all four are in favour of a least some elements of the proposals for regenerating the area, owned by the Co-op, and that affordable housing is particularly supported.
Transform
Economic Development's Deputy Charles Parkinson said the scheme had the potential to deliver transformative and lasting economic growth in a once-in-a-generation opportunity, the newspaper reported.
He said the planning, building and construction of the site would provide significant employment and the development of commercial opportunities, such as retail, tourism and the creative industries, would add to this.
Health's Heidi Soulsby said there were direct health benefits from people being adequately housed and indirect ones of that accommodation was affordable. "Individuals with proportionately high accommodation costs are likely to prioritise these over accessing health care," she said.