A special display has been created at the Vale Douzaine to mark and celebrate "acts of kindness through the ages". The theme was selected by the Heritage Festival Group to focus on the GuernseyTogether spirit demonstrated as the island responded to the difficulties caused by the Covid-19 pandemic.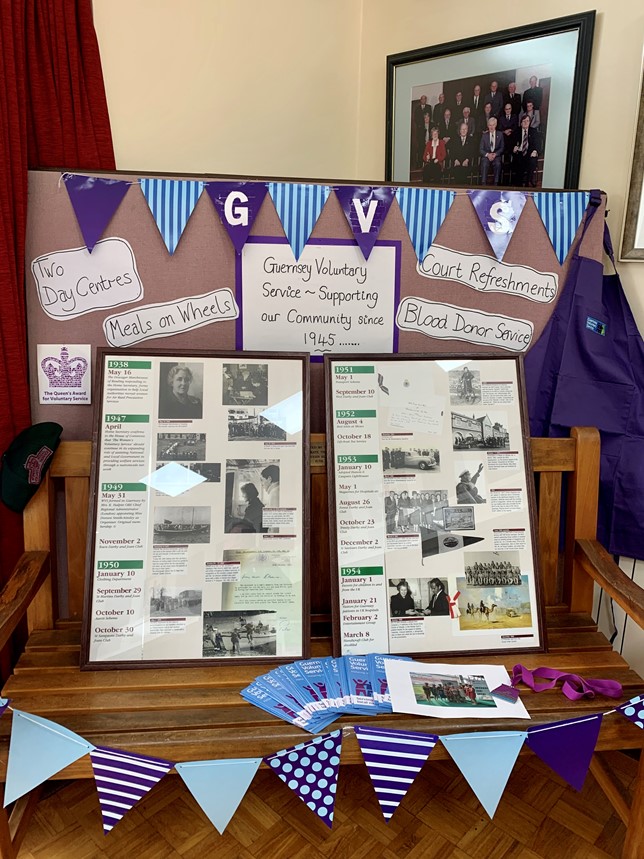 The Vale's contribution depicts the history of the Guernsey Voluntary Service from the 1940s until the present time and is an evocative reminder of the caring role the service has played in the community as it has selflessly helped others.
The exhibition is on display from 10am to 1pm until Thursday 8 April and entrance is free.
It has a timeline of the service's history locally and some lovely old photos plus an actual uniform that was worn in the 1950s as volunteers went about their duties which include Meals on Wheels, the blood donor service and running two care centres.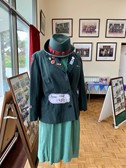 Helping
The GVS, which started as the Women's Voluntary Service, later becoming the Women's Royal Voluntary Service, is still very active today providing the same assistance to islanders, including social clubs for older people.
The Heritage Festival was launched to provide an opportunity to remember and honour the island's rich and amazing history while also recognising that this time, right now, will be remembered as significant for generations to come.
Did you know? GVS volunteers deliver approximately 25,000 Meals on Wheels a year throughout Guernsey and Alderney – that's more than 70 a day. It is available for all housebound islanders, not just the elderly. More details at: www.gvs.org.gg