For any Vale residents thinking of voting in the forthcoming and first island-wide general election of deputies, today is your last chance to register in order to do so.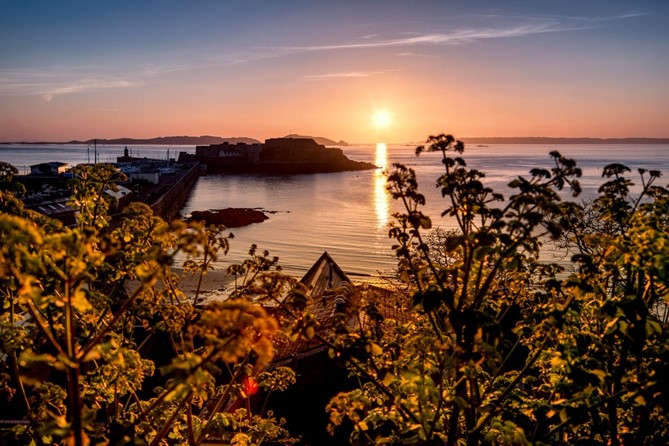 This election will be significantly different from previous years. The Island will become one electoral district and electors will vote on an Island-wide basis. This means there will be a greater choice of candidates for you to choose from, but also some changes in how voting takes place. There are also big changes about what it means for political representation at a local level as "our own" parish deputies will cease to exist.
More information about the changes is available here but if you want to vote, or think you might want to, you need to act now. The deadline for registering is midnight tonight so the clock really is ticking if you want your say in how the island is run for the next four years.
It is also arguably the most important election since the end of the last war as the island needs to Revive and Thrive following the Covid-19 pandemic – which shows little sign of easing – has to rebuild the economy and reduce current high levels of unemployment.
You can register and also elect for postal voting – avoiding selecting up to 38 candidates on the spot in a voting station – by clicking here. And it can all be done online so is very simple.
The Vale Douzaine doesn't offer advice in these areas but without registering to vote, parishioners lose their right to have a say in the future of the island whether they vote or not.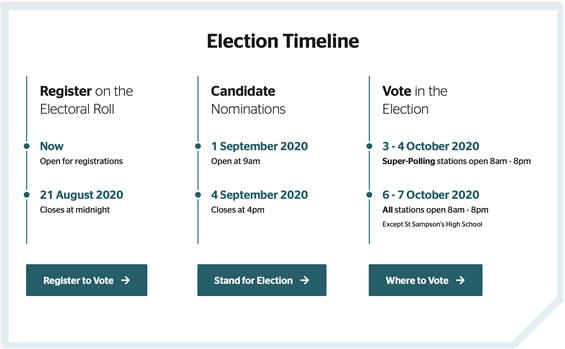 More information is also available in the download section below.