We receive a number of complaints from time to time from parishioners concerned about vehicles that appear to have been abandoned at the coastal car park opposite the entrance to the Vale Castle. These reports are followed up – but not always successfully.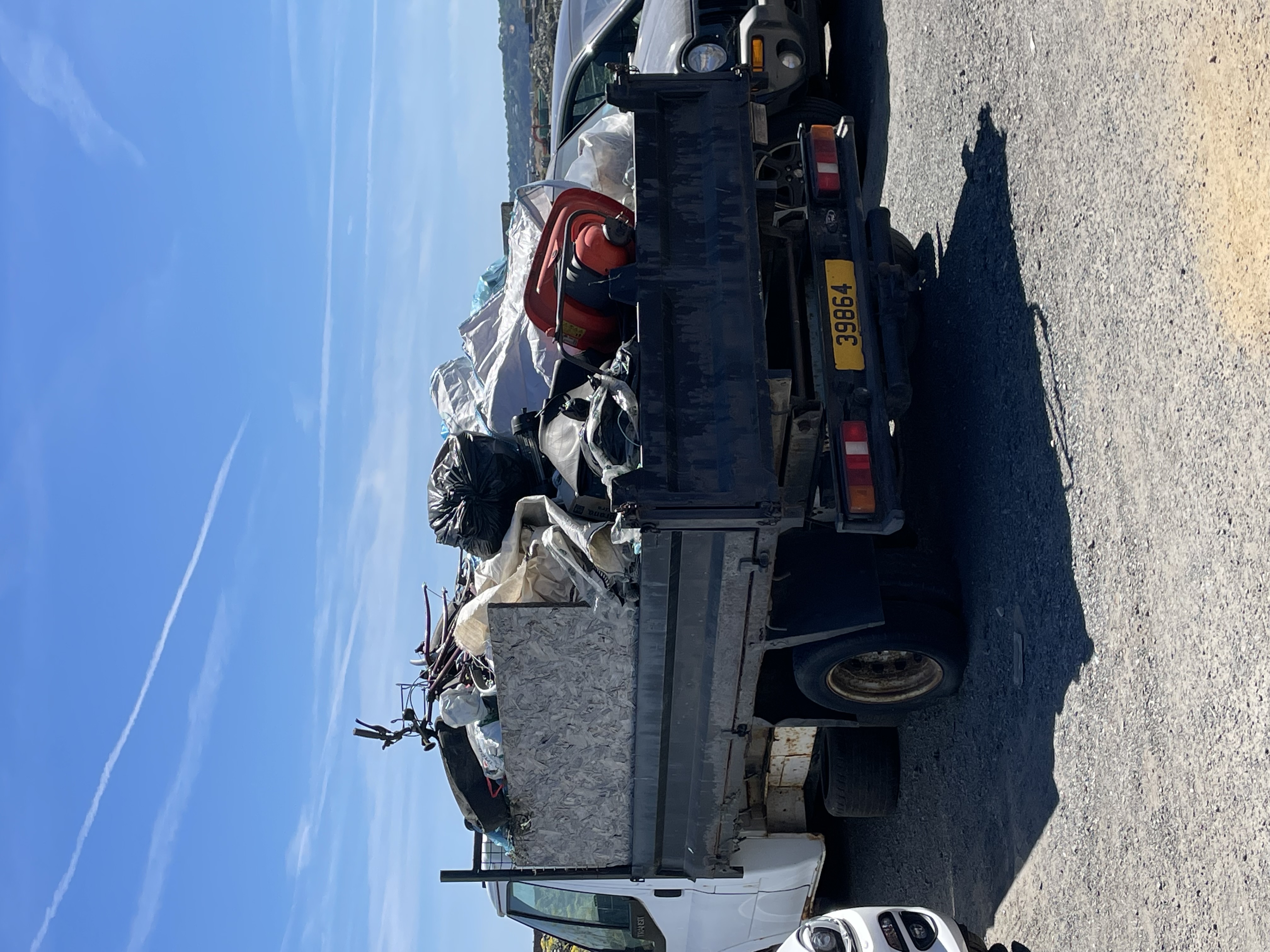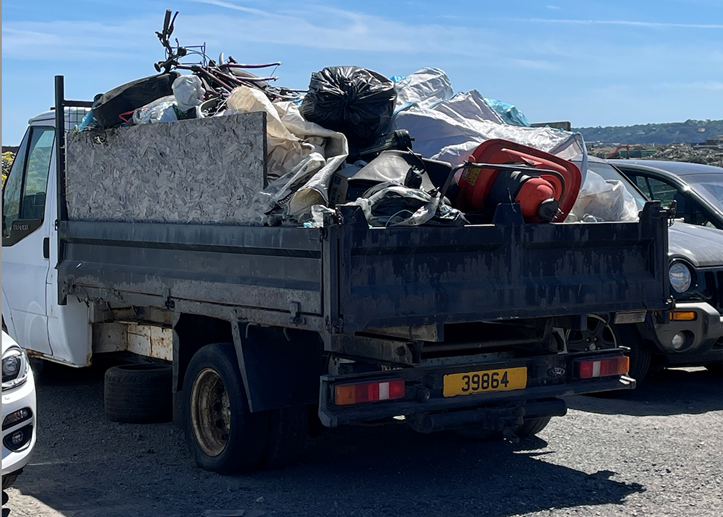 The latest incident involved the vehicle pictured above, loaded with what appears to be items intended for disposal, but which hasn't been moved for days.
Junior Constable Bill Cohu said these examples were routinely reported to the authorities, but getting action could be frustrating.
"We've seen examples at the Vale Castle where tickets have been issued – the area is a 23-hour disc parking zone – but apparently not followed up. We have made Environment aware of these issues but the problem remains."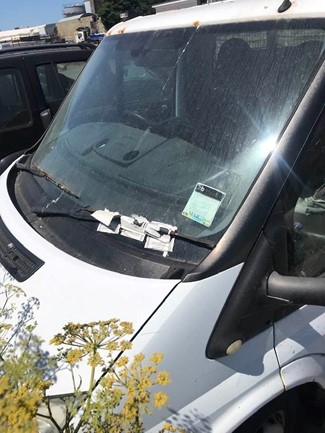 He provided the example of a van (pictured) that has received at least three tickets but which remains on site at what is a popular venue where space can be in demand. 
Mr Cohu added that the police and Traffic and Highway Services were also aware of the situation. 
Blame
"Please don't blame the Douzaine for this," he said, "we have tried, but the problem remains."
Senior Constable Richard Leale said the douzaine recognised that there was an occasional problem with vehicles at the car park and they did work with the authorities to try to resolve it.
"Sometimes it appears that the action we think is appropriate isn't taken for whatever reason and we know parishioners and other users get angry when this happens.
"I will be contacting Environment to see whether we can get a better system in place to ensure everyone plays by the rules, which have been put there to benefit everyone."
The car park was previously completely unregulated but, following representations from the parish, was made into a 23-hour disc park.