Vale parishioners are being invited to comment on proposals that could see the Mallard Cinema Complex area developed for an unknown number of extra-care accommodation, nursing and residential homes.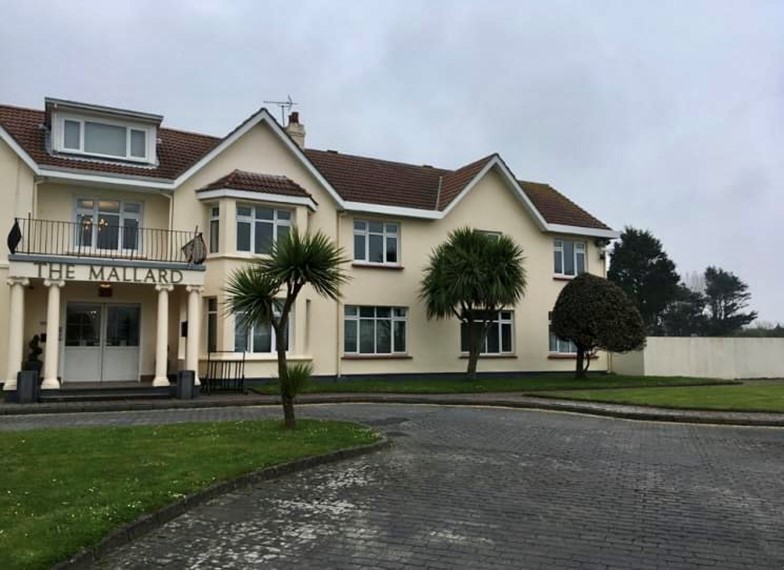 Vale Senior Constable Richard Leale said that because the proposals were subject to consultation and the Mallard was used by all islanders, it was appropriate to draw the matter to the attention of parishioners.
When finalised, the Development Framework will provide guidance for how the site can be developed. This includes, but is not limited to, taking into account local needs, provision of space, biodiversity and access arrangements. 
What will happen to the cinema is not spelled out in the planning framework, but it does say this:
Important facility
"The Mallard complex is an important facility that is used Island wide, as such, any development must reasonably ensure that there is enough parking to ensure the continuing viability of the various uses on site, and it will be expected that the viability of parking facilities is reasonably protected and this should be demonstrated early on in the design process."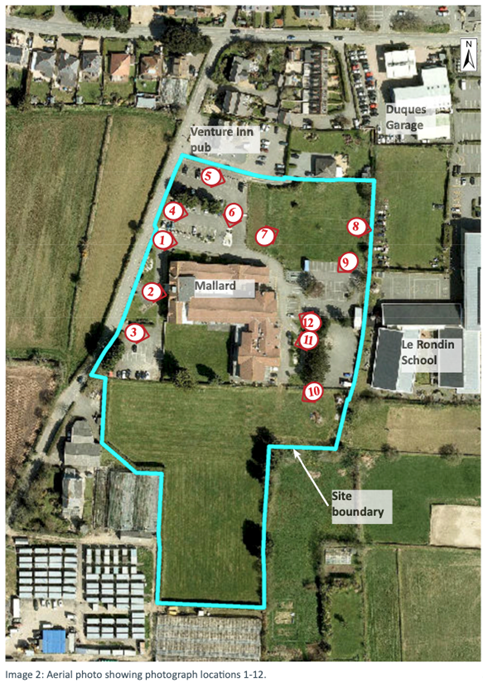 The site, pictured, is located within the Airport Consultation Zone and the majority of it falls within the Forest West Local Centre, as identified within the Island Development Plan. The overall area is approximately 2.4 hectares (14.6 vergées). Around 0.98 hectares of the southerly area lies in an Agriculture Priority Area and outside the Local Centre Boundary and is therefore not considered as part of the Development Framework.
The document says the current uses of the site include a variety of mixed-uses comprising visitor accommodation, a cinema, restaurant, health and beauty salon, and training facilities. The site is within easy walking distance of a local convenience store, Forest School, Le Rondin School, the Airport and the services in the Forest East Local Area.
Comment sought
The Development & Planning Authority is now inviting comments on the Draft Development Framework by e-mail at [email protected] or in writing to the Authority over the next six weeks. All responses, either for or against, should include reasons for why this view is held and should be received by 5pm on 26 January 2022.
Following consultation, the comments received together with the documents will then be considered by the Development & Planning Authority. If approved, the Development Framework will become Supplementary Planning Guidance and will be taken into account when considering development proposals for the site.