A number of people have been asking what help there is available during the current virus crisis, especially for people self-isolating and so struggling to get basics or perhaps even just walk the dog.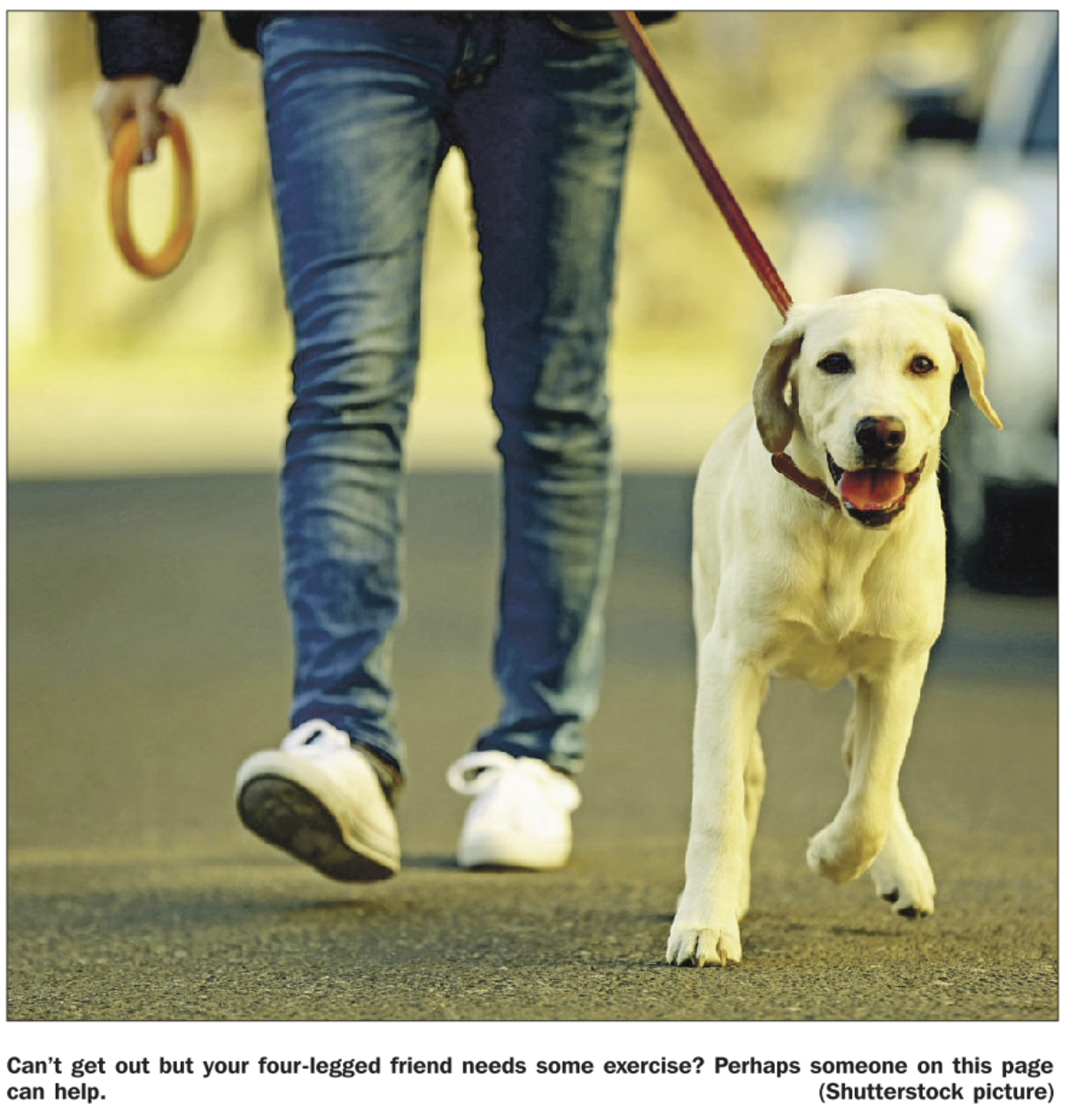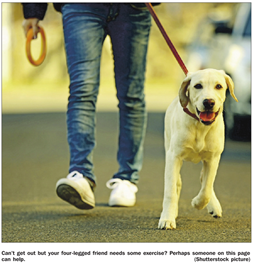 The good news is that individuals and businesses are rallying around and offering their services free of charge to those who need a helping hand.
Coordinated by the Guernsey Press, a volunteer page [available here] lists all those who are assisting fellow islanders and there are some specific Vale and/or Vale/St Sampson's community champions who can do shopping, post runs or medicine collections.
In addition, the organisation Health Connections has some very useful links for islanders self-isolating, including for businesses that home deliver. The information is available here.
Financial help
Employment and Social Security is encouraging any Vale parishioner to get in touch if they need financial support as a result of the far reaching impacts of COVID-19.
People of working age are asked to call 01481 732516 if they need financial support because they: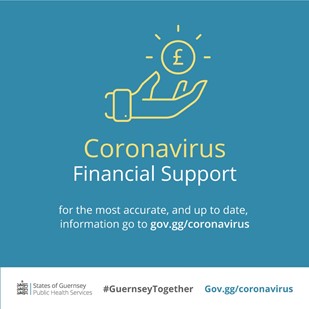 - have been made redundant,
- are in employment or self-employment but have severely reduced household income, for example as a result of reduced working hours or rates of pay,
- are unable to work because they are sick or have been required to stay at home in self-isolation in line with public health guidance and they are unable to work from home,
- are unable to work because they are caring for a dependent child who cannot attend their school, college, preschool, day nursery or childminder, or if their normal informal childcare arrangement (e.g. grandparents looking after grandchildren) is no longer appropriate.
By phone
Benefit claims will be taken over the phone. People will be asked for information about their circumstances to find out which benefit or benefits they qualify for. Callers are asked to have details of their household income and bank account to hand as this will help to speed up the application process.
Disclaimer
The Vale Douzaine is happy to provide third-party information as a parish and public service but any action you take based upon the information on this website is strictly at your own risk and no liability is accepted.