The new owner of the site providing the Vale Parish allotments has announced that she has a number of plots – including some under cover – available for new tenants in 2022 and is inviting people to contact her for more information and to arrange a visit to the site.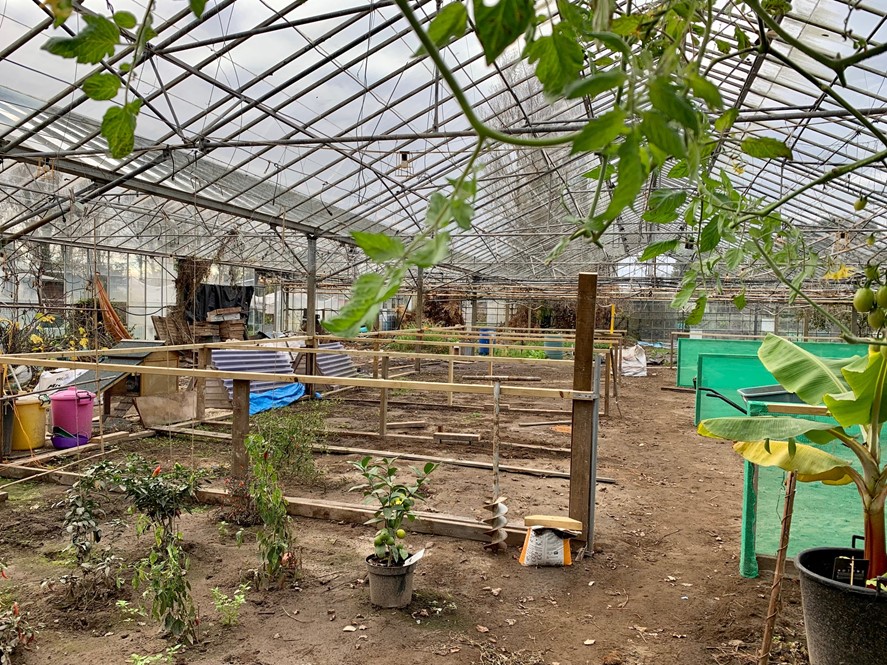 New for 2022 are some indoor greenhouse allotments (above), which are available to rent at £110 per annum for a regular sized bay or £150 for a slightly larger bay.
The site of La Haute Lande Vinery Allotments is situated in a quiet spot along Les Abreuveurs. The new owner, Jane King, took over the running of the site in early 2021 and is pleased to advise that there are presently a number of allotment bays available for new tenants.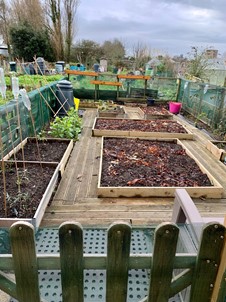 The allotment scheme at La Haute Lande Vinery has been running since 2010 and is going strong. The owner is looking forward to continuing to develop the site to create a little community for like-minded tenants who will enjoy some quiet time tending to their sites.
Parking is available on site and water is supplied from a borehole connected to a centrally located tap for use by the tenants. Water is, however, not guaranteed in particularly dry weather so is to be used sparingly and with consideration to others.
Outdoor rental charges are presently by the 'bay' (an area roughly 28' by 8'). The rent for each bay is currently £90 per annum and, depending on availability, a tenant can rent more than one bay if available.
For further information/terms/conditions or if you would like to arrange a visit to the site, please contact Jane King by email: [email protected] or telephone: 07781 403243