A special exhibition based on the German Occupation and its effects in the parish of the Vale is being held over the Liberation Day weekend and features extensive material from private collections.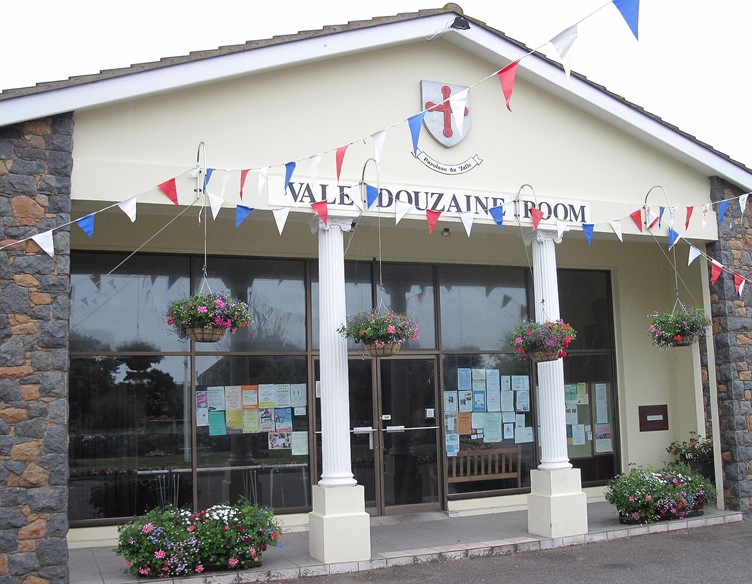 The Vale Douzaine invites you to 'The Occupation in the Vale Exhibition'. This display tells the story of various aspects of life under occupied rule and features a variety of people, places and events from the parish with an extensive range of photographs and items from private collections.
The exhibition is free to enter and is being held in the Harold Collas Room at the Vale Douzaine Room.
Opening times:
Saturday 10-3
Sunday 10-3
Monday (Liberation Day) 10-4
Why not drop in on Liberation Day for a look around and join us for a cup of tea and piece of cake? The cavalcade is scheduled to pass the Douzaine Room at 13.45.