Householders in the Vale are being reminded that they have until August 22 to pay their parish rates or else face possible court action to recover the money.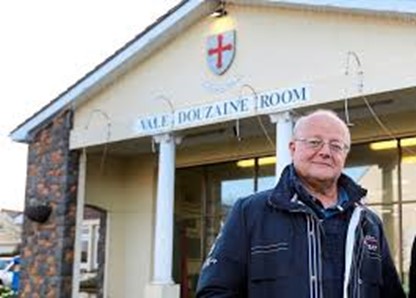 A spokesman for the office said that the 22nd was the latest for people to respond because they had already had 90 days in which to pay the rates, which fund essential parochial expenditure.
More than 4,600 rates demand letters were sent out and most people have paid them on time. However, around 800 are currently outstanding.
The parish is reluctant to threaten parishioners with court action to recover the rates but the Douzaine is entrusted with the proper oversight of parish funds and paying rates is not optional – it's a legal requirement.
This means doing everything possible to ensure people pay what is owed and not pursuing those who don't pay is unfair on everyone else and, left unchallenged, simply means every everyone else eventually having to pay more to cover the shortfall.
Rates can be paid in person at the office, by sending in a cheque or over the phone, when a card payment can be taken. Parishioners can also do it online through their own banking facility or mobile app. To do so, simply follow your own bank's instructions for setting up a new payee and enter the Vale Parish's sort code – 30-93-73 – and the parish account number – 02422523.
The other thing needed, which is vital, is the parochial rates invoice number, found at the top of the bill sent out to all parishioners in the post. Without that, matching up the payment to the household becomes extremely difficult.