Proposals by Policy and Resources to work more closely with the island's parishes could be a significant part of the Government Work Plan and play a part in the drive to "right-size" the States.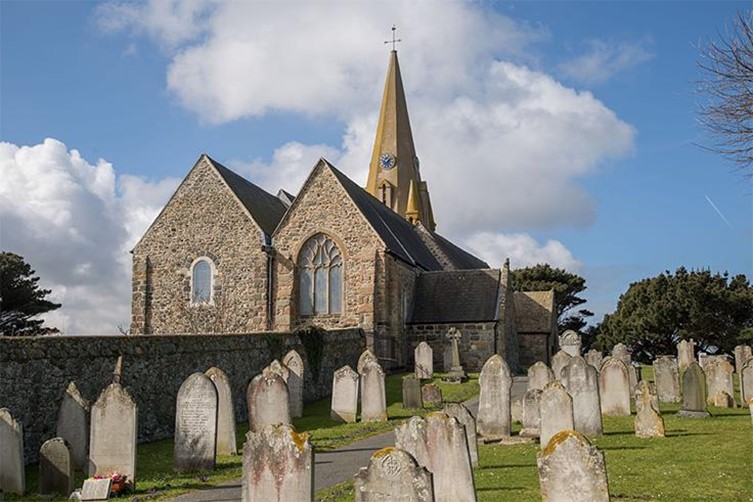 The news has been confirmed by P&R vice president Deputy Heidi Soulsby following a meeting with douzaine representatives at the end of last month at which parish help was requested.
She said she believed there were many opportunities to do things differently as the Government Work Plan is delivered. "We need to think differently about how we deliver our services and the parishes are well-placed to help in that respect," said Deputy Soulsby in a release on the States' gov.gg website.
She and members of the Douzaine Liaison Group acknowledged the breadth and depth of knowledge that existed across the parishes and said that tapping into that could support one of the four priorities of the Government Work Plan, namely right-sizing, or re-shaping, government.
"What we have done [at the meeting] is start a conversation about how we might go about involving [the parishes] more in the future and changing the whole relationship with them. We haven't been prescriptive about what that might look like because we want to hear their ideas first, which is why we are setting up the working group."
As a first step, the Douzaine Liaison Group is seeking volunteers from the parishes to form the working group to look at potential opportunities for the parishes to become more involved in the delivery of some services.
Well attended
The presentation was well attended, with every parish sending several representatives and one of the questions douzaine representatives wanted to know was the level of involvement proposed by government.
Deputy Soulsby's statement provides more information. She said that there were many opportunities to do things differently as the Government Work Plan is delivered and the plan is due to be released next month and debated in July.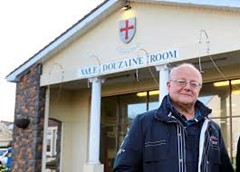 Vale Constable Richard Leale, pictured, who attended with colleagues, said the initiative was progressive and wished it well. In particular, however, he wanted to hear from Vale residents about what might work for them as a first step and has repeated that request for parish feedback on the proposals.
Further details of what "right-sizing" the public sector could mean for the parishes is expected in next month's policy letter from the States.
In the meantime, if you have any ideas, comments or suggestions, we'd be pleased to hear from you. Please email us on

 

[email protected]

 

or in writing to the Constables' Office, Maraitaine Road, Vale, Guernsey, GY3 5QE.