Dog walkers in the Vale are being urged to be responsible when it comes to clearing up after their pets. The reminder follows bags of waste being left in the amenity field behind the Douzaine Room in Rue Maraitaine, which the parish is now having to spend ratepayer funds on to have removed and disposed of properly.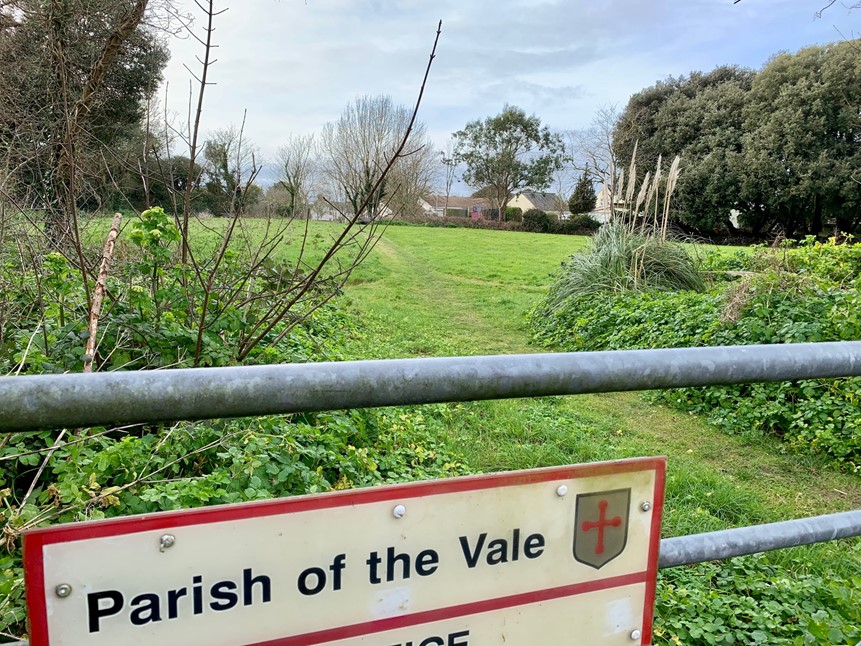 The problem came to light after Junior Constable Bill Cohu was carrying our some maintenance on the field and discovered that a barrel used for burning prunings and other dry waste had been used as a dog poo bin.
He dealt with that and left the barrel upside down to discourage it from being used again – only to discover later that more bags of waste had been piled up alongside it.
Senior Constable Richard Leale said the parish maintained the field as an open space for everyone to enjoy but urged them to do so in a considerate manner.
"We're a dog-friendly douzaine but take the view that owning pets comes with responsibility. And clearing up and disposing properly of that waste is part of the obligation of ownership," he said. "Please use and enjoy the space ratepayers and the douzaine have provided but do so respectfully while thinking of others."
The area, behind the douzaine and which can also be accessed via Rue de L'Essart, is a particularly pleasant now that Spring is approaching and the douzaine wanted to keep it that way, he said.