Reports of rabbits invading gardens and appearing to sunbathe on L'Ancresse Common in broad daylight have prompted parishioners to ask whether there are more of them around than usual. The short answer is, yes – but perhaps not for much longer.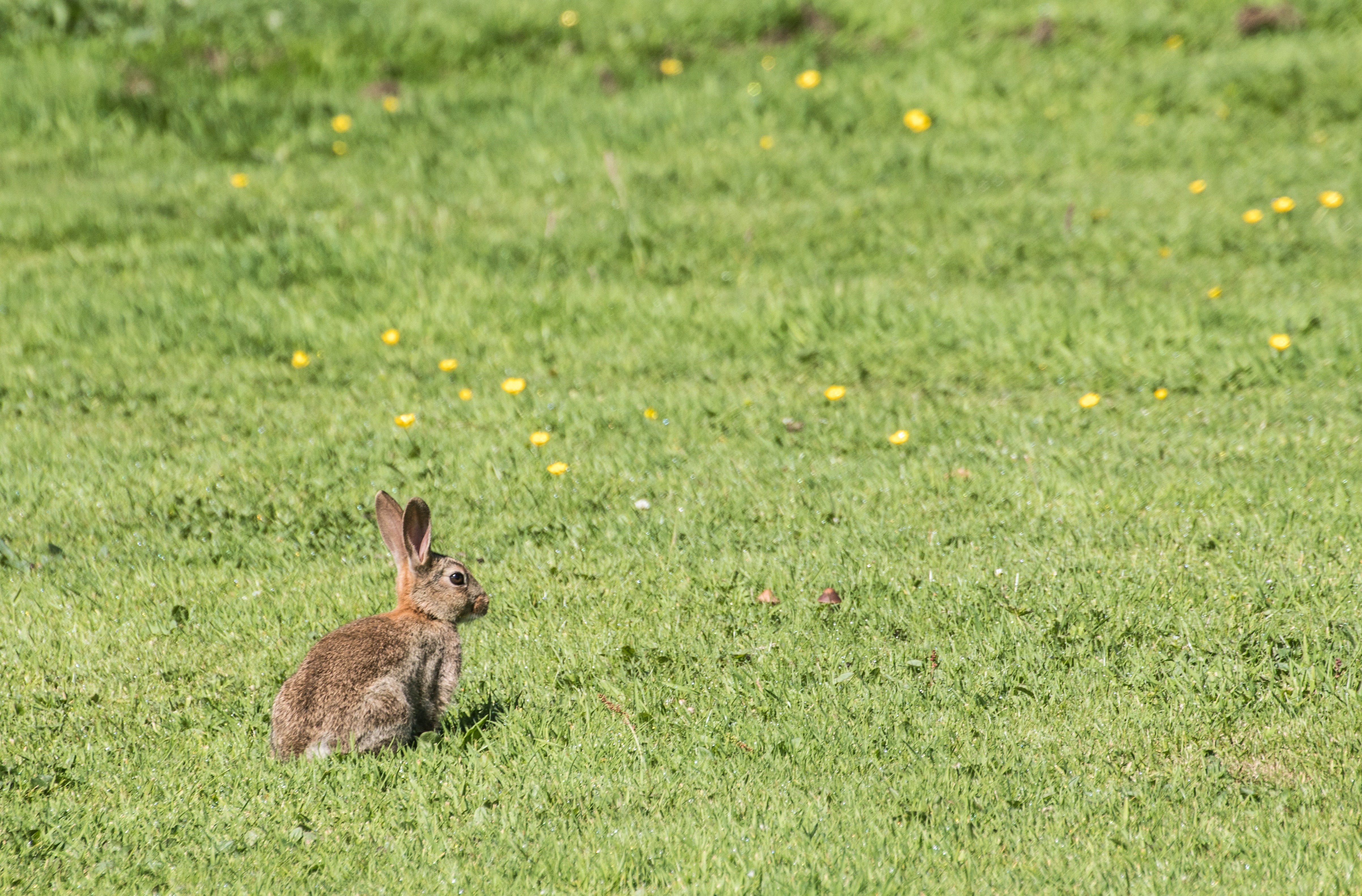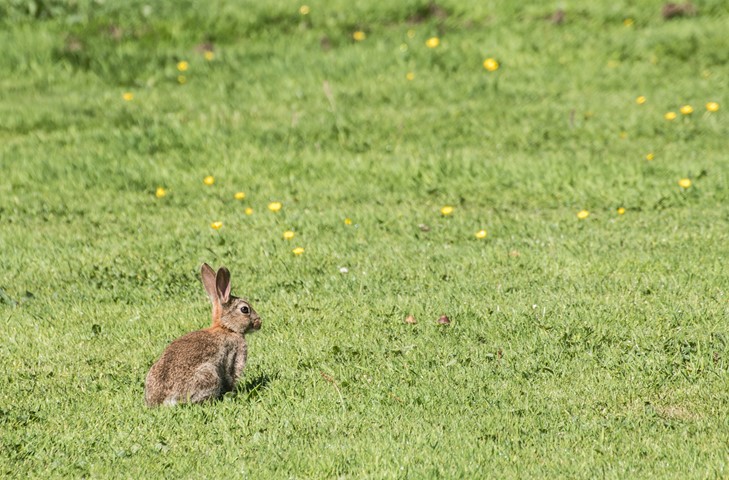 Guernsey's population of rabbits, Oryctolagus cuniculus, is probably at a current peak according to Jamie Hooper, (pictured) who heads the environmental consultancy and environmental management company Environment Guernsey and which manages the Common for the Vale Commons Council.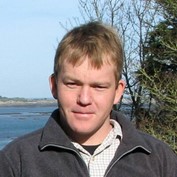 He says a lot of people have been reporting issues with rabbits this year because numbers are at an all time high, having rebuilt over the years after being reduced by disease, particularly Rabbit Viral Haemorrhagic Disease (RVHD).
That's particularly deadly and had wiped out areas completely, but these have now built up to the point where people are seeing more rabbits around and witnessing them coming into domestic properties in search of food.
That has been a problem for some landowners, said Mr Hooper, who has been asked to remove them from hotspots around the island.
Watership Down
One was at Pulias Pond, home to some rare plants which were in danger from over-grazing and so the rabbits had to be removed.
Fort George was also badly affected. "It was like Watership Down up there," Mr Hooper said, "and we found several on each lawn." These were netted and relocated to other areas.
The population on L'Ancresse Common itself has also boomed and there are now some warrens there, "which we could do without," said Mr Hooper, although the impact on the area is minimal.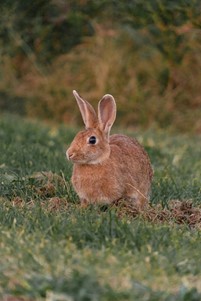 'We can live with it because although we do get scrapes and bare soil, it's an opportunity for other plants to colonise. The bigger problem is where owners allow their dogs to dig out the rabbit holes, which causes worse damage."
But while environmentalists and islanders have been witnessing the strong recovery in rabbit numbers, that may be temporary because conditions are ripe for haemorrhagic disease and myxomatosis to make a dramatic return.
Mr Hooper expects it to strike again in the next few weeks. "Rabbit numbers are now so high that there could be a significantly high death rate if it does," he warns.
Nothing can be done to prevent that so the message is, if you like seeing rabbits on the Common, catch them while you can.
RVHD affects domestic/pet rabbits too and spreads easily and rapidly. Vaccination is, however, very effective at keeping home rabbits safe.