Up to 90 Vale residents face receiving a court summons to recover unpaid parish rates, the Constables' Office warned today. This "last resort" is necessary because the Douzaine has an obligation to pursue outstanding debts so those who have paid aren't disadvantaged.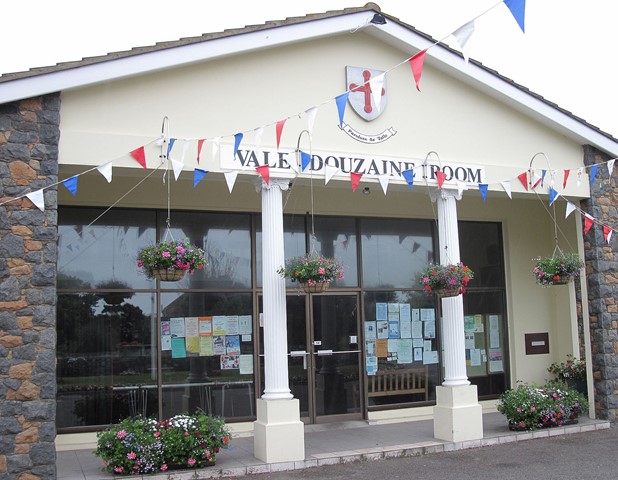 More than £40,000 was still outstanding at the time of the Douzaine's last meeting in June, when 240 accounts were in arrears, so there has been some improvement since then.
Now, however, the office will take action to recover outstanding sums unless they hear from individuals who are struggling to pay.
The rates money collected, around £760,000 last year, is vital to pay for parish services, which include refuse collection, street lighting, contributions towards the upkeep of the Vale Church and cemeteries, and Les Amarreurs playground. 
Contain costs
"The Douzaine does everything it can to contain costs and to minimise rates bills. Having to chase people like this can actually increase what we have to charge people because of the extra work and cost of taking people to court," said Mr Leale.
"That's why it's so antisocial and why, reluctantly, we will take anyone to court who doesn't pay their rates."
Petty Debt Court charges for those brought before it are an additional £60 per person or married couple or £120 if they are cohabiting. A further £127 is charged if a further appearance is required to enforce judgement. 'That's why we really do urge people to pay on time,' said Mr Leale.

Payment can be made by phone, in person or online. P

arishioners can do so over the phone, when a card payment can be taken, or through parishioners' own online banking facility or mobile app.
To do so, simply follow your own bank's instructions for setting up a new payee and enter the Vale Parish's sort code – 30-93-73 – and the parish account number – 02422523. Full details are on the rates bill itself. Please do not forget to add the invoice number as the payment reference.