ANY proposals for the permanent closure of the road behind the Vale power station linking North Side with Summerfield Road will be strongly opposed by Vale Deputy Mary Lowe.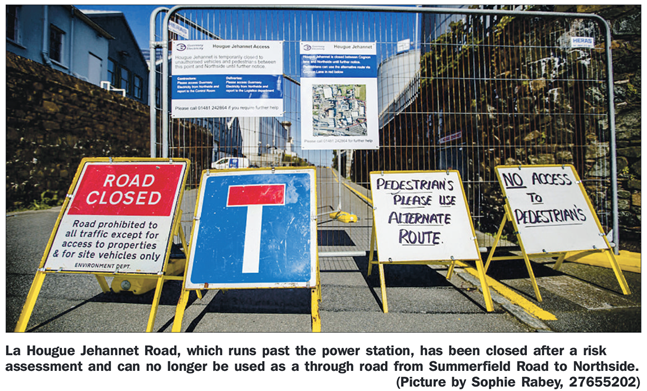 She made her position clear recently after receiving parishioner representations from those using the thoroughfare regularly.
"As parishioners will know, I have fought the request from Guernsey Electricity several times over the years when they have wanted to close Hougue Jehannet – and yet they keep trying," she told this website.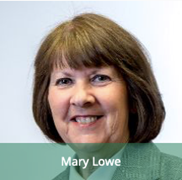 The road has already been closed on a temporary basis, although GEL says it has no concerns for the safety of local residents and the measure is not in response to any recognised risks to the public.
No gain
Deputy Lowe was not convinced closing the road permanently will gain anything.
"What Guernsey Electricity can do to enhance their security is make sure the security gates installed many years ago and are already in position along Hougue Jehannet are kept closed"
The last time she raised her objection with GEL was back in August 2018 and provided photos of the security gates open.  Therefore Deputy Lowe will not support the permanent closure of Hougue Jehannet.
Risk profile
Vale Senior Constable Richard Leale earlier said: "The Douzaine would like better to understand the advice GEL has had, the risk profile posed by maintaining Hougue Jehannet as an open thoroughfare and any closure mitigation plans the utility has. In particular, the road is used as a diversion when Vale Avenue is closed and we need to know how that has been taken into account."

Douzeniers also wanted to know whether the road would be maintained as such, so it could be reopened in case of need, or treated as industrial land and incorporated into the power station estate, in which case it would have significant value.
Parishioners' comments on the closure are welcomed and should be sent in writing to the Constables' Office, Maraitaine Road, Vale, Guernsey, GY3 5QE or by email to

[email protected]