Public funds will be used to help kick-start the regeneration of Leale's Yard, Policy and Resources said yesterday. It has authorised up to £400,000 to be used to revitalise four areas, including the long derelict Bridge site.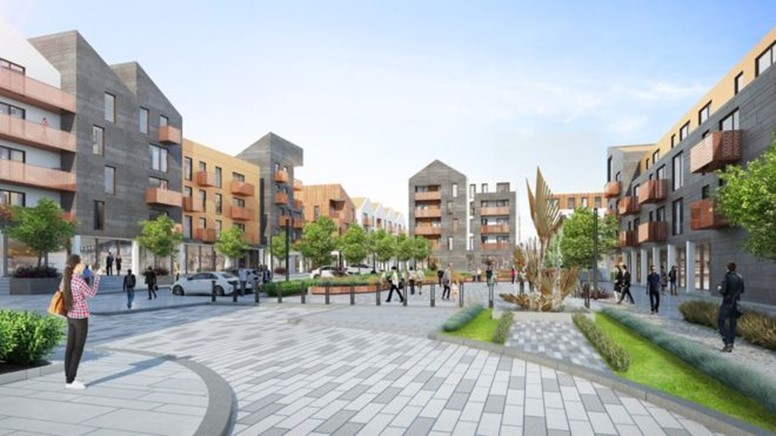 Four Regeneration Areas have been identified in the Island Development Plan (IDP) and these are the Lower Pollet, South Esplanade and Mignot Plateau, Mansell Street/Le Bordage, all in St Peter Port, and the North's Leale's Yard, in St Sampson and the Vale.
Under planning laws, redevelopment is encouraged there and should provide opportunities for investment within what's called "a flexible and permissive planning policy framework". The IDP states that a Development Framework is required for each Regeneration Area, and that this should be adopted by the Development & Planning Authority (D&PA).
The Bridge site will be mixed use and include residential and retail development and be subject to full parish consultation, the States has said.
The Vale and St Sampson's Douzaines have yet to comment on the news.