A quick reminder that the Constables and Douzeniers will be starting their hedge and streams inspections next week after the official deadline of June 15 has expired. Those not cleaned or cut in accordance with the relevant legislation have to be reported for further action.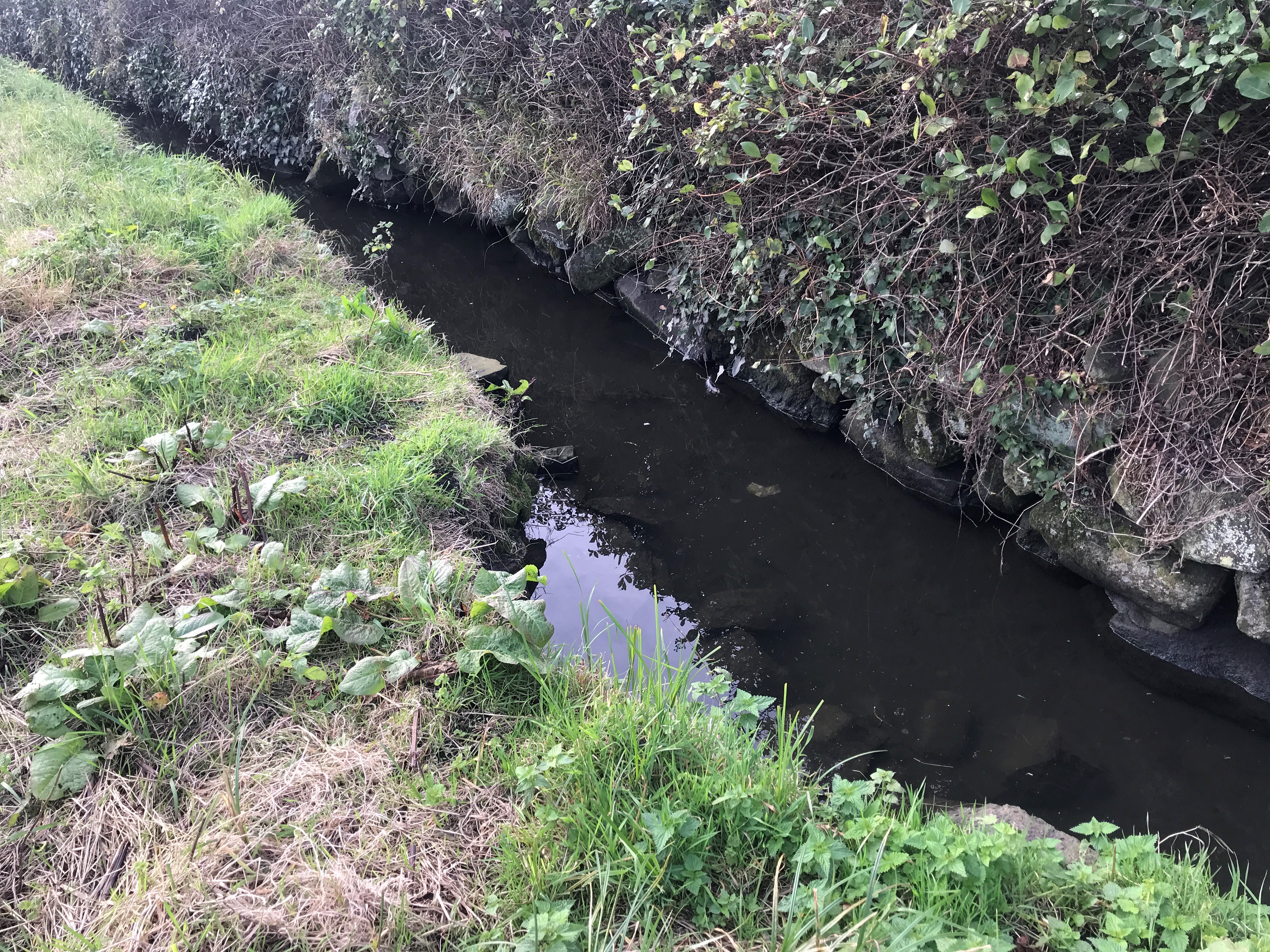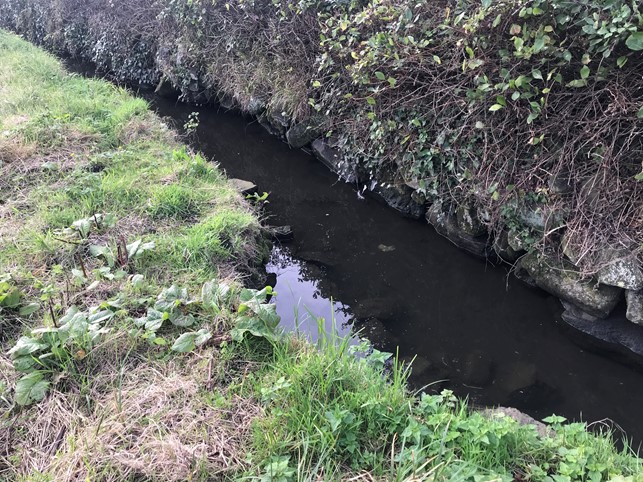 A well cleaned douit
No periods of grace are permitted in law and the twice-yearly inspections are needed to ensure road safety, enable pedestrians to use pavements and lanes without getting snagged on brambles and to ensure the risks of flooding are minimised because the douits are running freely.
Details of the requirements are available here and financial penalties can be imposed for non-compliance.
The other thing to note is that cuttings from hedge trimming need to be cleared immediately and not left to be removed later. This can be a problem where land owners use a contractor to flail banks and hedges and the debris is left in the road and gutters.
We have heard that none of the flail cutters will sweep up afterwards, which means responsibility to do so remains with the landowner. 
Following the guidelines means we can all be good neighbours.