Vale parishioners have been invited to sign a petition aimed at stopping the introduction of a goods and services tax (GST) in Guernsey, which has been proposed to raise around £52m to fund a shortfall in States' revenues.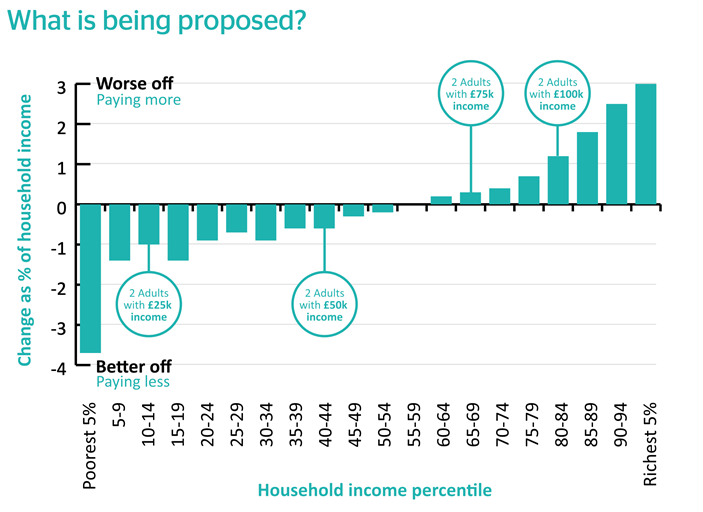 It has been launched by senior PR manager Marc Breton (pictured) in opposition to a package of measures proposed by Policy and Resources to plug a claimed structural deficit in public finances, and who sent his anti-GST message to all parish officials.
"With the current cost of living crisis, I personally do not feel now is the right time to introduce GST. If you think the same or wish to protect your parishioners from a new tax at this time, then please consider signing this petition. I would also be incredibly grateful if you could spread the word about this petition – to help make an impact before deputies vote on the proposals in January 2023."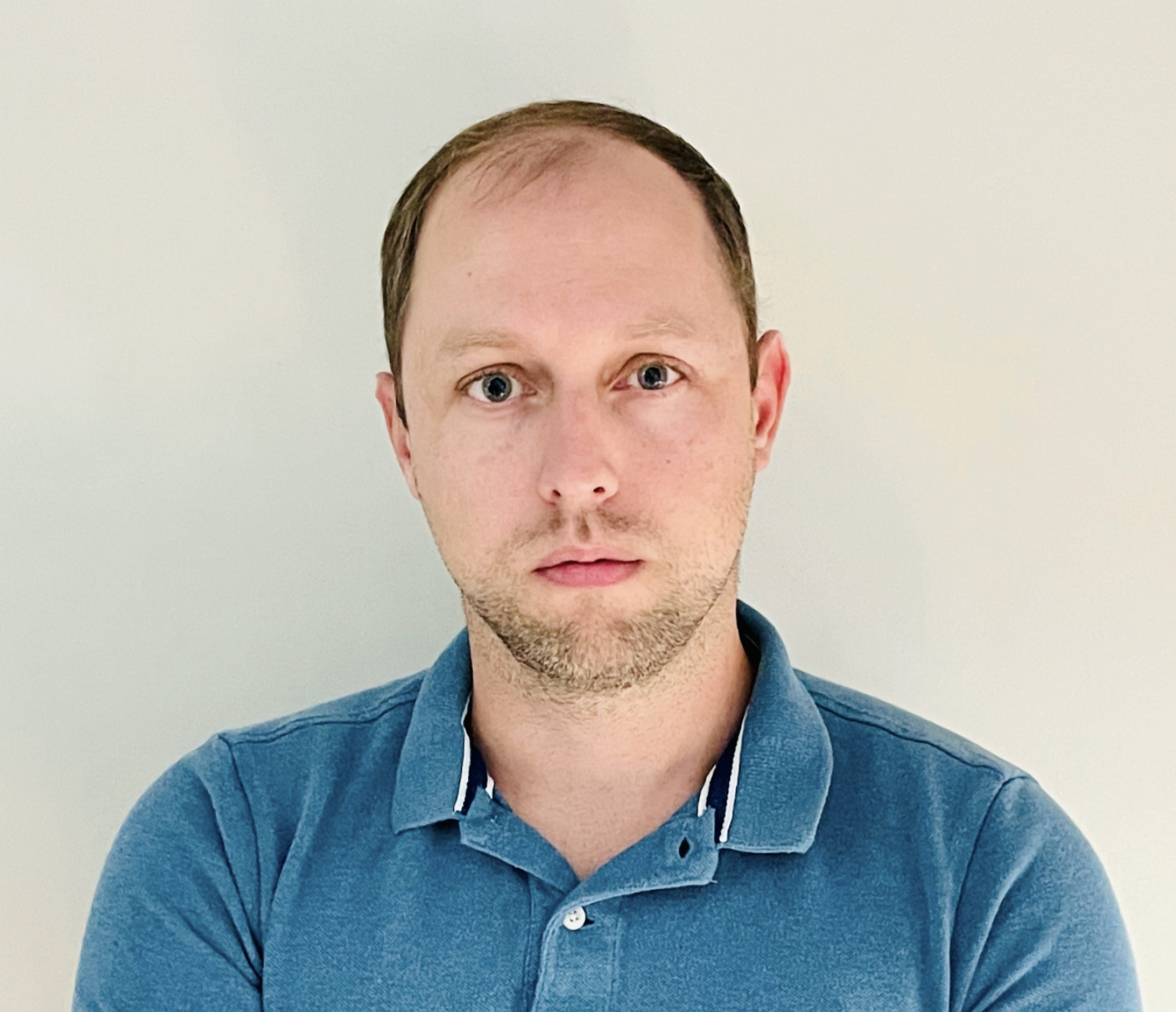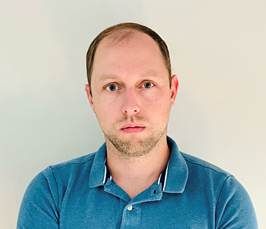 Senior Constable Richard Leale said the Vale Douzaine hadn't considered the just-released tax package and he wasn't expressing an opinion on it or the petition.
"That said, people do have strong views on this and I think it helps the debate on this for people to be aware there is a formal way of expressing their thoughts on this new form of taxation.
"Whether people sign or not is clearly up to them and we do not seek to influence that but since it has been sent to douzeniers it is appropriate to let parishioners know it has been received."
The online petition is available here.
Mr Breton says: "Now the States of Guernsey will of course argue (through potentially biased modelling) that some islanders will be better off with the introduction of GST. Please don't be fooled, as even if you are better off to begin with, then they can just raise GST over time (this has happened in Jersey and in the UK with VAT). Once this new tax is in there is no getting rid of it.
"Please urgently sign and share this petition to SAY NO TO GST in Guernsey."
Below: The States' Our Future document explaining the need for a GST.