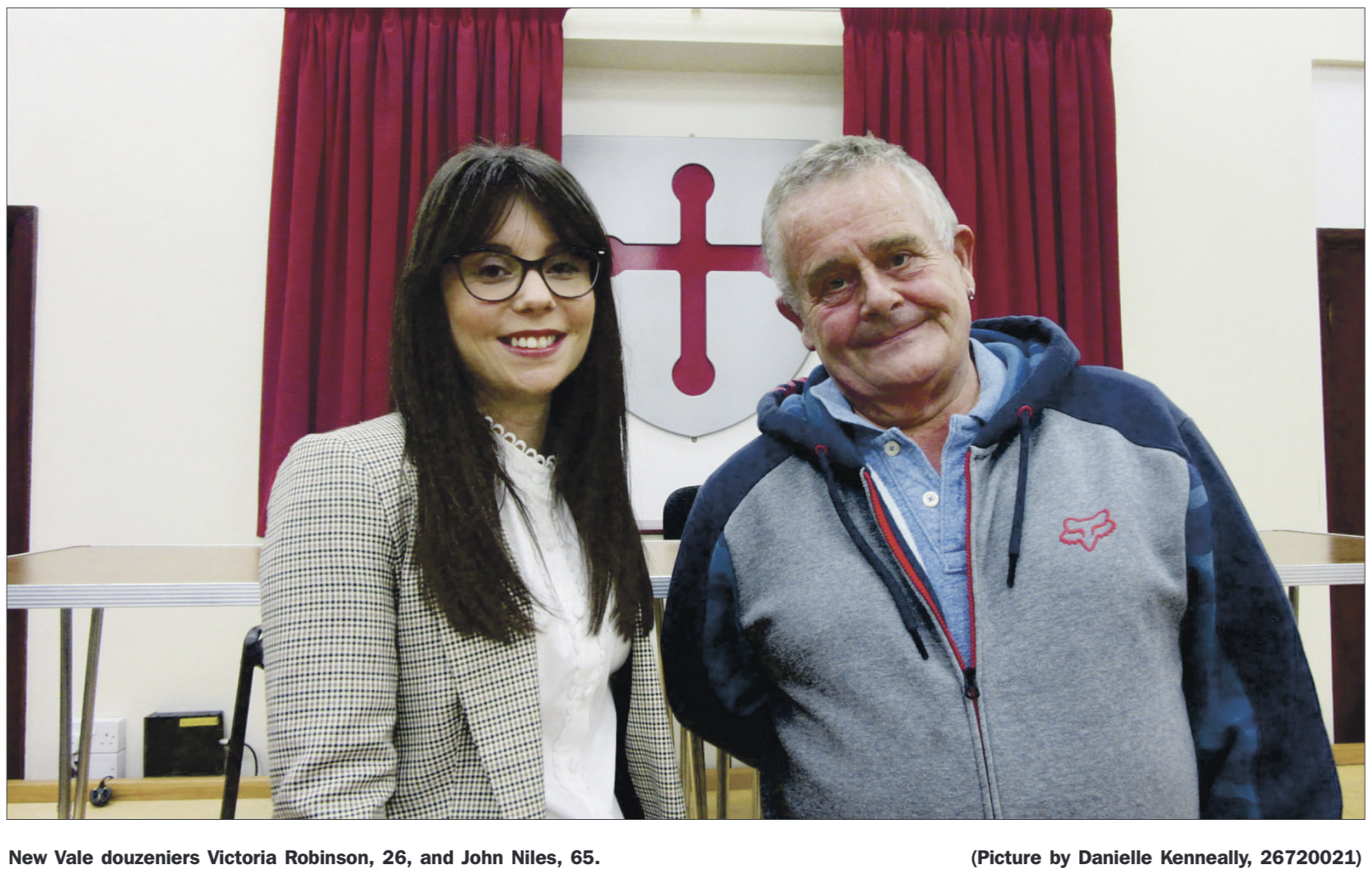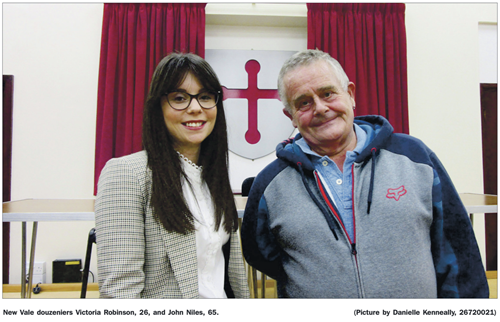 Two new douzeniers have been elected for the Vale. They are 26-year-old Victoria Robinson and John Niles, 65.
Their appointment was confirmed at a specially-called parish meeting this week and unanimously endorsed by those present.
The two vacancies were caused by the retirement of long-serving douzenier Andre Goubert and former parish Constable and douzenier Stuart Le Maitre.
Ms Robinson and Mr Niles will be formally sworn in as parish officials by the Royal Court next month and will attend their first douzaine meeting on the 27th.
Contribution
Both are very interested in the Vale and local issues and look forward to meeting new colleagues and making a contribution to the work of the douzaine.
Mr Niles told the Guernsey Press he had ben thinking about standing for a while. As someone who has lived in the parish his entire life, he wanted to "get stuck in and learn the ropes".
Ms Robinson, a qualified tour guide, specialises in the Vale and has also created a unique exhibition featuring the locations, residents and tales of the Vale parish whilst under German occupation between 1940 and 1945, which will be available at the Vale Douzaine Room from 8 - 11 May next year.
She too says she is passionate about the parish and wants to contribute to it.