The Vale Parish Floral Group, formerly The Bridge Floral Group, are looking for volunteers to join them in their work within the parish. Apart from improvements that have been made on the Bridge and Le Crocq, work has also been undertaken with pupils from the Vale School and residents of La Nouvelle Maraitaine.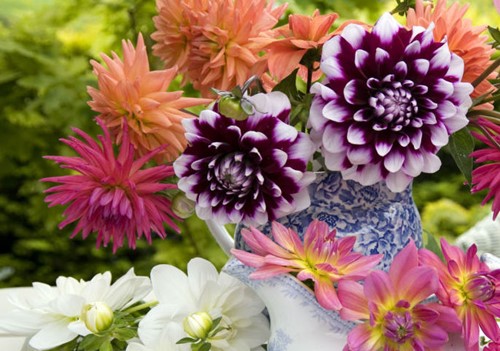 Many other works of planting, weeding and tidying have taken place, including the maintenance of the War Memorial at the end of Vale Avenue, flower tubs in St Sampson's Church cemetery, shrubs at Les Amarreurs and containers at the bus stop on the Southside.
The group will also be planting crocus corms at the Vale Church cemetery and would appreciate some help for this and all the other things it does.
If you'd like to be involved in enhancing areas of the parish for the enjoyment of all, your assistance would be invaluable.
Please contact:
Mary Snelling - 246072
Denise Cohu - 245569
Pat Devenport - 249510
Vale Douzaine Room - 244155