Vale parishioners are being asked by the head of Environment and Infrastructure which road, street or lane they'd like to close on a Sunday for community use.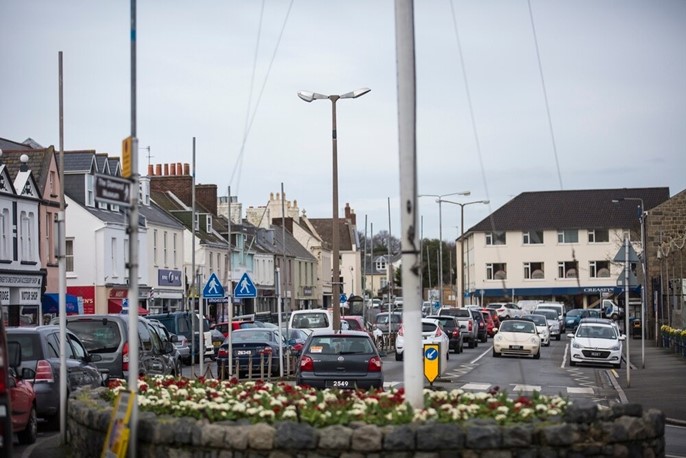 Deputy Barry Brehaut's suggestion – to enable families and children to play, use scooters and cycles and generally congregate in safety – was made on social media and drew a good and varied response.

One comment, from a Vale Douzenier, was to experiment with closing the Bridge "to see what creativity emerges to rival Seafront Sundays (in St Peter Port) and to see what reclaiming the area from traffic would feel like".

Approached separately, Deputy Brehaut confirmed he was happy for his invitation – which he's calling #CarFreeSunday – to be spread more widely and would be prepared to pursue Sunday road closure proposals as appropriate.

Vale Senior Constable Richard Leale said he welcomed suggestions from parishioners because the Coronavirus lockdown had highlighted the significant impact of traffic on people's lives.

Merit
"Whether every Sunday is too frequent or whether it should be different roads on different weekends is something we could explore," he said. "The important thing is to see whether people think there's merit in the suggestion and which areas might most benefit.

"Then we could ask Deputy Brehaut to see whether Environment can make it a reality."
Environment member Deputy Lindsay de Sausmarez added: "The way play streets work elsewhere is that local residents apply for their street to be closed - usually one Sunday a month. It's a bottom up thing, not a top down thing - but govt does need to have the policy to facilitate, of course."
What do you think? Please let us have your thoughts and suggestions via [email protected] or through our Facebook page.