With June almost here, it's time to plan to trim any hedges you may have and ensure that douits or water courses are cleared and the water able to flow freely.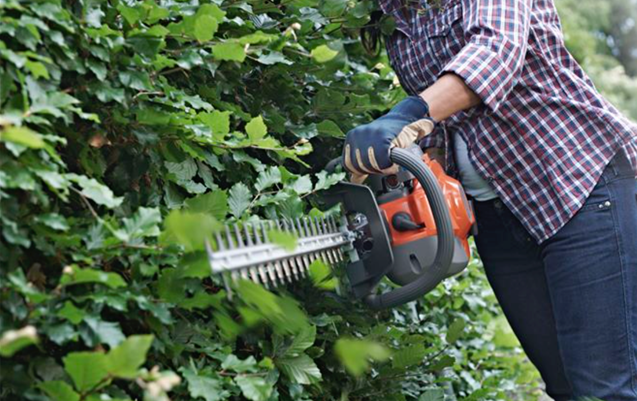 The official notices, from the island's Constables and, in the case of controlled streams, the States Trading Supervisory Board, are reproduced below.
In essence, however, property owners have until 15 June to comply before inspections are carried out.
Penalties can be imposed for non-compliance, which is why the parishes hope owners continue to be socially responsible and make sure they hit the relevant deadlines.
Please note that under the law, no period of grace is allowed.