Emergency action to help resolve the island's shortage of affordable housing is concentrated on the North with nearly 700 new builds scheduled for the "corridor" off the Bridge to Route Militaire, if the former Data Park is re-zoned from industrial to housing. The Data Park is currently earmarked as one of Guernsey's four key industrial zones and classed as "strategically important".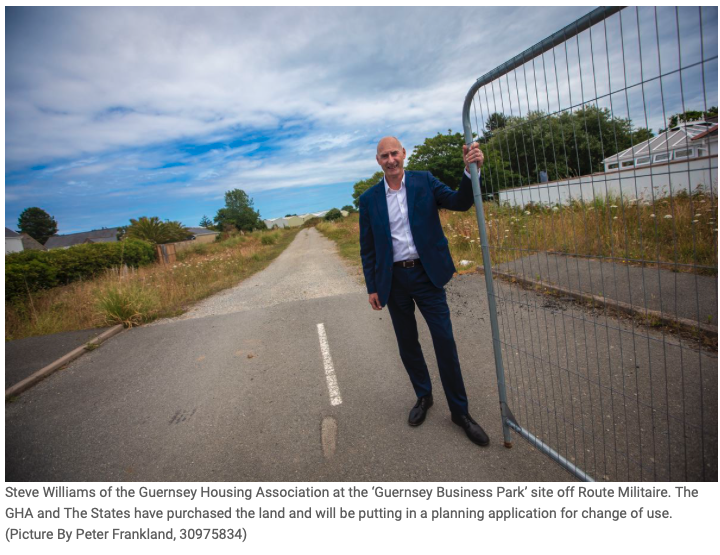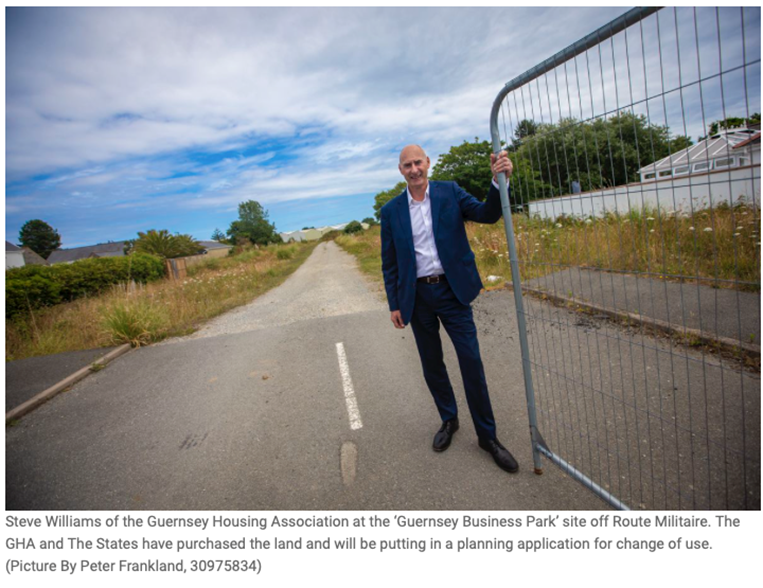 Using it for housing – no matter how badly needed – will simultaneously reduce the amount of land available for business development and expansion and put extra homes and people into two of the island's most densely populated parishes.
The Vale Douzaine will be commenting on the proposals in due course, in particular when the States has made clear what it intends to do to mitigate the effects of putting an estimated 2,000-2,500 people in a small area (when Kenilworth Vineries and Leale's Yard are taken into account) will have on traffic, infrastructure and local schools.
Before it does comment, however, it is asking parishioners for their views on what's being proposed so that can be taken into account as well.
Your views
In particular, Douzeniers would like feedback on whether:
It is right to use industrial land for homes
Development should be concentrated in the North rather than spread more widely
Proposals for easing traffic congestion and improving infrastructure should be released before any planning application is made
The bus service will be able to cope with extra passengers, and
Education can demonstrate how the extra children implied by 754 new homes (including Fontaine Vinery) will be accommodated in Vale and St Sampson's schools
Senior Constable Richard Leale said: "We recognise there is a significant shortage of housing in the island, especially for young families, and do not want to do anything that would prevent them from being adequately accommodated, but major developments require meticulous planning.
"The concerns we have is that the States' crisis response to the shortage risks overlooking or overruling some of the planning basics. The Data Park was earmarked as a key strategic industrial zone for a number of carefully considered reasons. Similarly, and also as part of an intensive look at island needs and requirements, it was rejected as a housing development area.
"We're not saying don't build there, far from it. But we are saying that before serious consideration can be given to a £4.75m gamble with taxpayers' money, there has to be clear evidence that the new homes and people can be accommodated without undue impact or downside on the area as a whole."
Do please let us know what you think by emailing

[email protected]

or commenting on our Facebook page at Vale Parish Constables.