Suggestions from a 13-year-old Vale resident about how Pembroke Bay could be made more enjoyable for people to use have been considered by the Vale Douzaine, which was "very impressed" by the ideas to improve the beach-going experience.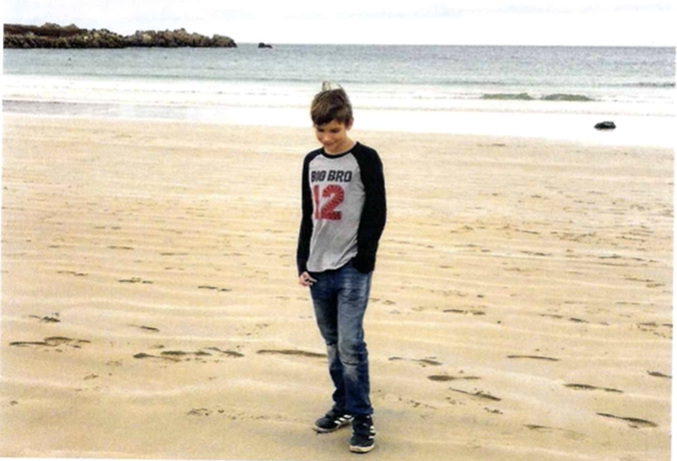 Toby Gregg (13) at Pembroke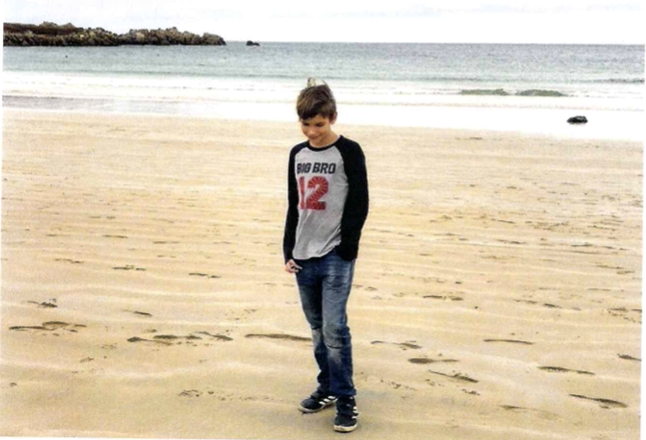 Toby Gregg, who lives at La Garenne and loves visiting L'Ancresse, contacted the Constables to share his thoughts about how one of Guernsey's best bays could be improved with better facilities. 
"Firstly," he said, "a lot of people in Guernsey love sport and I think that an outdoor volleyball/badminton court would be a great addition to the beach area. There are so few free facilities for people to come and play on the island and this would be a fantastic improvement for the locals to come and enjoy the sports they love near our gorgeous location. There are two areas that I think this could work – one is very central, near the beach and golf course and the other a little further away near La Jaonneuse beach."
Another request was to have a floating platform on one of the Vale beaches plus a couple of free outdoor shower units near the Pembroke slipways. 
Toby also suggested that barbecue facilities would also be very popular and further enhance the enjoyment of the area.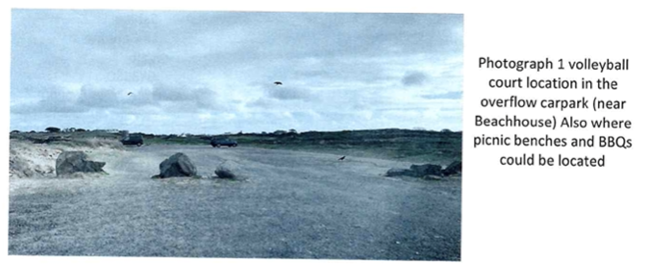 Wonderful
"I think these features would be a great addition to the wonderful beach that we are privileged to
have access to and would be a model for other beaches in the Vale and would be the envy of the
rest of the island," he said.
His letter is available in full below with some images of the facilities he is proposing.
Senior Constable Richard Leale wrote back to Toby after the matter was considered by the Douzaine and said that a copy of his letter had been passed to the Commons Council, which controls all
the land right up to the seawall.
"The Vale Douzaine discussed your letter at its most recent meeting and were very impressed with your ideas," said Mr Leale, "and feel that it would be worth sharing them with a wider audience, as it would be the Commons Council who would have to sanction the approval."
Toby and his mum, Vicki, were happy for his comments to be shared on the parish website to see whether there is any support for the improved facilities or desire to take it forward.