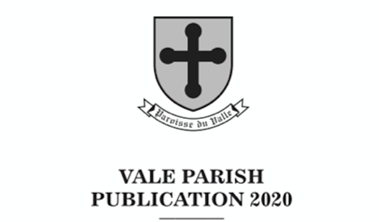 Guernsey's developing response to the outbreak of Coronavirus may have an effect on the forthcoming Vale parish meeting, currently scheduled for 1 April at 7.30pm. Senior Constable Richard Leale has advised that it is currently going ahead but in the main douzaine hall to enable appropriate self-distancing.
By law, a meeting of all island parishes has to be held to approve the agenda – published here for the Vale – and in turn authorise the Constables to apply to the Royal Court for a remède to raise the sums needed to run the parish and collect household refuse.
The Vale is following advice from Public Health, hence the decision to go ahead with the parish meeting as planned.
Emergency legislation
If that changes and the meeting cannot go ahead, the Law Officers have advised that the Civil Contingencies Authority (the old States Emergency Council) can be asked to make some form of emergency provision to allow the parish budgets to be agreed and Parish rates collected in a timely manner.
These emergency provisions would be devised as soon as possible but not necessarily based on the individual Parishes' own current timelines. However, the Law Officers are fully aware that the matter is time critical.
Mr Leale said: "People, I'm sure, will understand that these are unprecedented circumstances. At this present time the parish meeting will be going ahead as scheduled because it is a vital part of how the douzaines function.
"That said, if people do not wish to attend but have comments or questions then these will be required in writing or email to be received into the office by 30th March."
Any changes or updates to this will be published on the Parish website and via social media.